We love giving back to powerful projects changing our world.
Each month, we pick three worthy projects to donate to. These projects are out there in the world doing amazing work with those who need it.
We need your help! We'll send out an email with the details of each project and ask you to vote for the one that you feel most connected to.
The project with the highest votes will receive 50% of the donation and the other two will receive 25% each—so everyone wins in the end!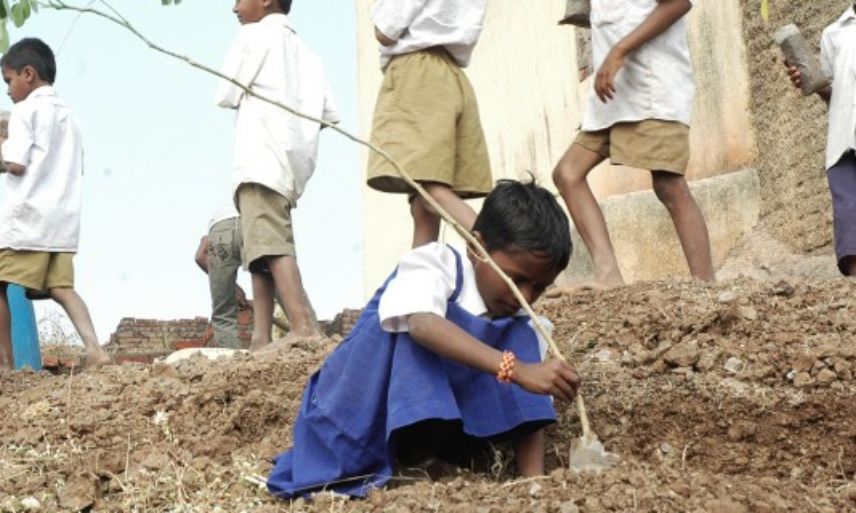 Give a Child Horticulture Training
Support the social and economic independence of one child by sponsoring him or her horticulture training for a one-hour session in a day. The program aims to educate the younger generation with improved farming techniques and technology, such as greenhouse technology, which will eventually result in a better yield of crops and farm products, as well as to augment their income.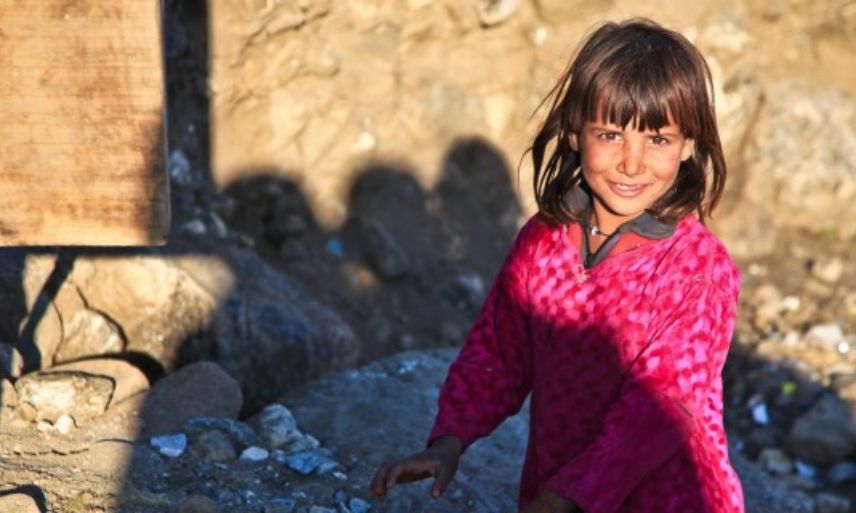 Save an Afghan Street Child with Education
Help to change the course of Afghan street childrens lives by sponsoring their education. Instead of begging, scavenging through rubbish or selling plastic materials, proper education equip the children with literacy competency and technical skills required to financially support their families in a sustainable way. This project aims to enroll the street children into the formal education system but if situation doesnt permit, vocational training will the alternative way out.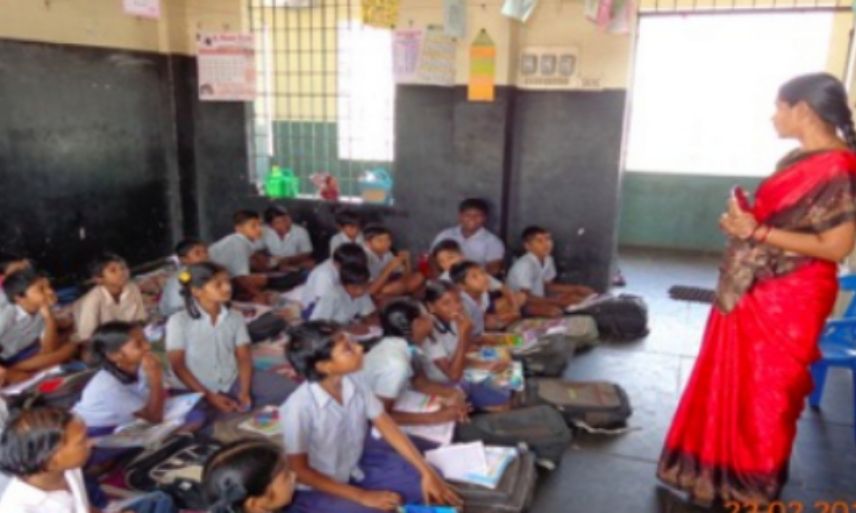 Employ a Teacher to Impact Lives
Create a more sustainable life for one teacher teaching at a slum school and his or her family by covering the salary for one day. The provision of wages will help to relieve the stress that teachers continually face to provide for their families and also help them feel the importance and have more pride in their profession. A more effective teacher in the classroom will help to better coach and mentor school children and help them to be educated and responsible citizens in the future.
Together, we can make an impact where it really counts.
Giving back to those in need doesn't just make you feel good, if done right, it can drive change within the community. We've teamed up with B1G1 who personally screen the causes they list to ensure each contribution makes the greatest possible impact. With their help, we can even track the impact we create together with interaction maps and widgets. So, get on board! Let us know which of our chosen projects resonates and work with us to make a difference in our world.