We partner with companies during times of development, transformation and growth.
Creating branding that elevates your business and genuinely connects with your audience, we are the digital design agency to help you outshine your competitors.
We collaborate with you on projects across multiple platforms through all stages of development, strategy and design to create winning outcomes. To put it simply, we're interested in making a difference. To you, your business and the world at large. How do we do that? With true passion and love for what we do. Our team bring trend-setting innovation, intention and strategic thinking to every task. We start by working to get a true understanding of both the needs of your business and those of your customers—and follow through with impressive solutions to enrich your brand.
We are excited to partner with purposeful visionaries who are working towards a better future for humanity. The way we see it, our generation has a responsibility to disrupt the status quo by planting seeds that enhance the quality of living for future generations. To that end, the choices we make as a business are shaped by our values and established on the principles of trust, honesty and integrity. This guides both the clients we choose to partner with and how we collaborate on each project.
Let's get straight to the point, here's what we do.
Visual identity design
Market research
Audience segmentation
Brand persona
Style guide developement
Brand management
Brand strategy & positioning
Brand architecture
Naming & tagline
Brand story
Brand manifesto
Photography & videography
Stationery
Print advertising
Online advertising
Signage
Brochures / magazines
Mail drop flyers
Annual reports
Social media
eBook design
Booklets
Prospectus
Merchandise
Packaging
Information graphics
Application interface development
Email design
WordPress platform
eCommerce
CX / UX design
Signage
Content management systems
Front end development
Responsive design
Management & maintenance
Web hosting
Digital security
SEO keyword research
SEO health reports
Organic SEO
Backlinking
Content creation
Google Analytics
EDM creation
Google Adwords
Facebook advertising
Entrusting us to work alongside you as you develop your brand is a privilege we don't take lightly.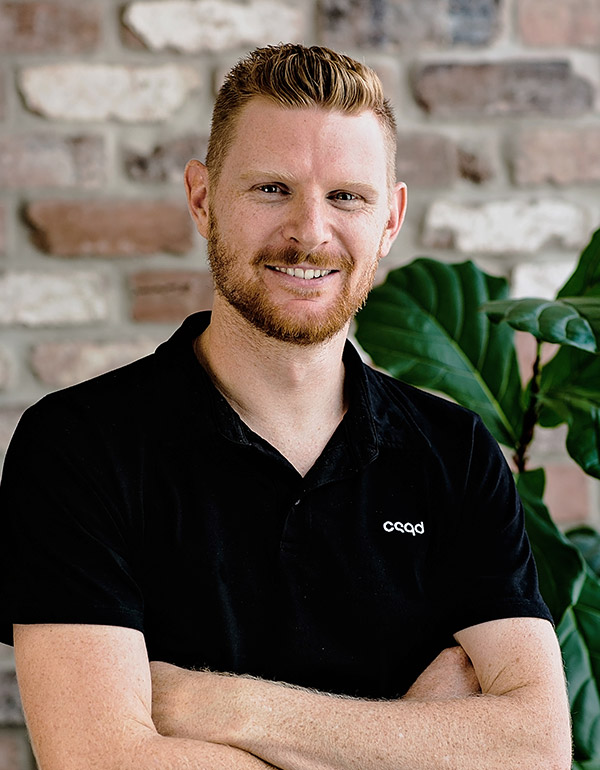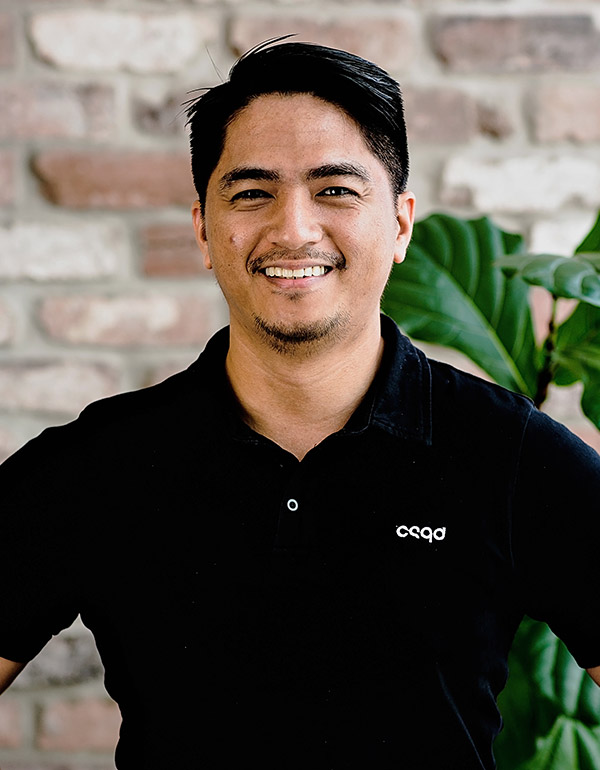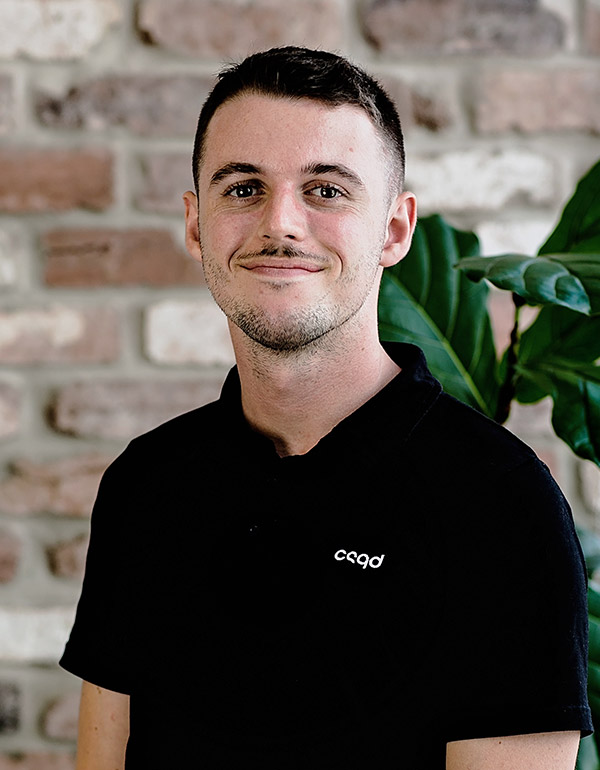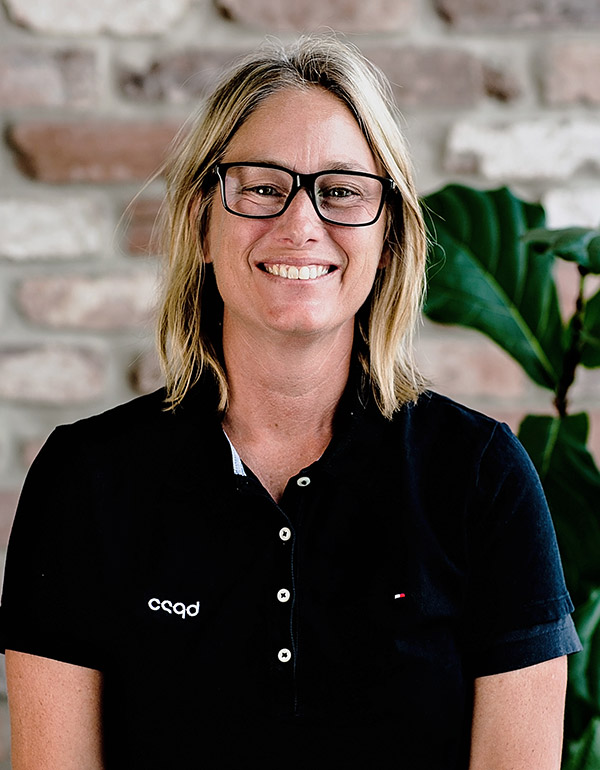 Office/Production Manager
We go above and beyond to make our clients happy. But don't just take our word for it.
Paul Goldfinch – The GO2 People
A valued client of many years, recently the GO2 People have seen growth and expansion that has taken their business in a new direction. As part of this expansion included the company going public, it was necessary to revisit their branding to ensure they maintained relevance within the global marketplace.
Dr Thomas Morrison – Toothpaste Family Dentist
It was Dr Thomas Morrison's dream to build his own dental practice and he came to us to help him bring his vision to life. Thomas's vision placed a strong emphasis on creating an environment that felt welcoming for all ages, so we had the task of creating a brand that fit with his unique approach to dentistry.
Abby Bradbury – Dynamite Studios Australia
With an in-house secondary school and tertiary education curriculum, Dynamite Studios is one of the biggest and well-recognised dance schools in Australia. They focus on nurturing young dancers through both their dance and academic education and support them into the dance workforce with an internal agency.
We needed a company that 'oozed' professionalism, creativity, direction, could meet our timeframes and offer a service that would exceed our expectations through their industry knowledge. We have been exceptionally happy with the service we have received from both Phil and James. Timeframes have been met and expectations on design exceeded. CSQD have really listened to our vision and have been able to put together a re-branding program that has captured who we are and how we want our clients to perceive us.
We have had a huge year of a total rebrand. we have worked closely with Phil and the entire CSQD team. It is hard to truly explain the impact and skills associated with their work, but what I can say is the profound impact and influence on our company has been incredible. I could not recommend these guys any more. Well done to Phil and team and to anyone, give them one shot and watch the amazing change you see in the way your brand is perceived in the market.
I've been working with James Coulson for about 10yrs now and watched their business grow beyond belief. They have always done an outstanding job of all my marketing material and at least one re-branding. They deserve all the success they get and I would have no hesitation at all in recommending them to anyone looking for a Graphic Designer or web design.